Welcome to Party Perfection USA! The home of Funtown Entertainment, Foam Vibes and All Eyes on the Glow. With over 20 years of experience, we are the premier destination for unforgettable entertainment and events. We are a diverse owned company that takes pride in delivering exceptional experiences that leave a lasting impression on our clients and their guests.
Expertise
Our team of seasoned professionals brings a wealth of expertise to every project. With two decades of industry knowledge, we have honed our skills in event planning, production, and execution. We stay up-to-date with the latest trends and innovations, ensuring that your event is at the forefront of entertainment excellence.
Safety
Guided by our purpose of delivering exceptional experiences, we are committed to high levels of cleanliness and safety protocols. We are SIOTO Certified, State Inspected, and Amusement Maintenance Mechanic Certified.
Founder – Reginald Obas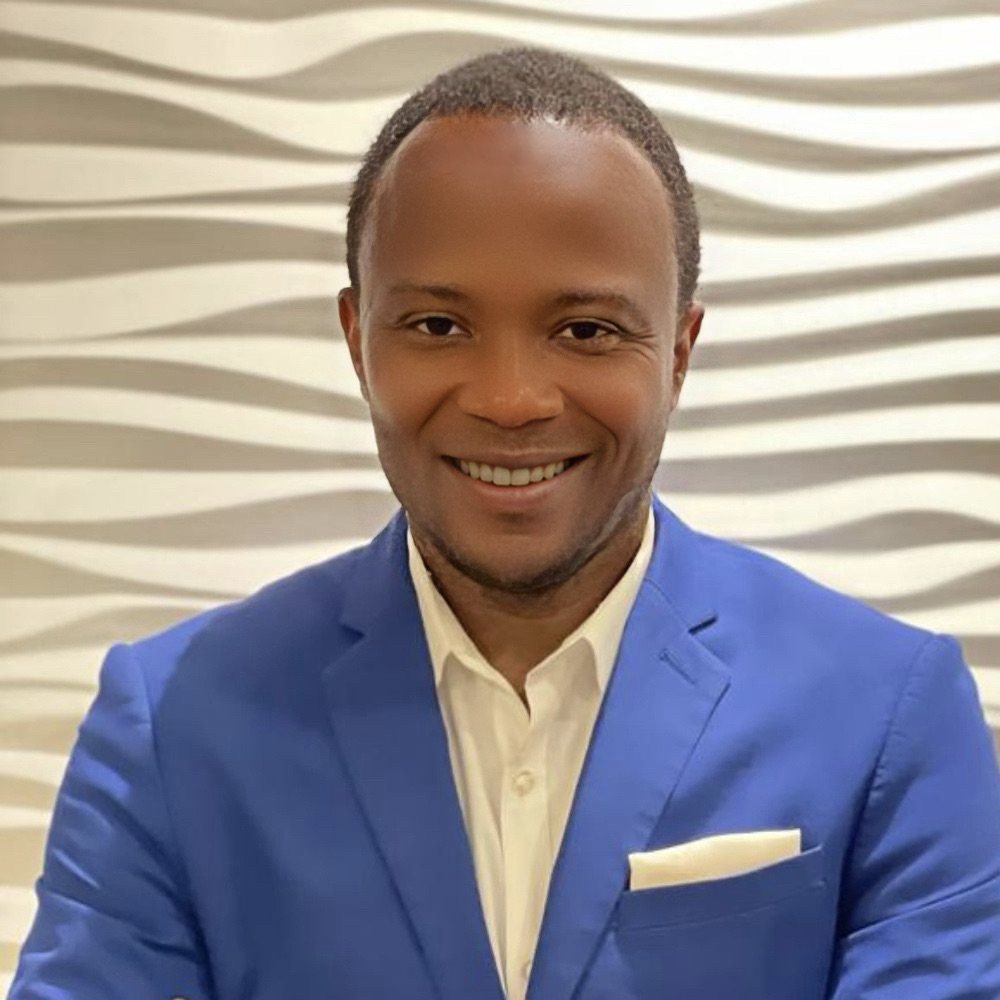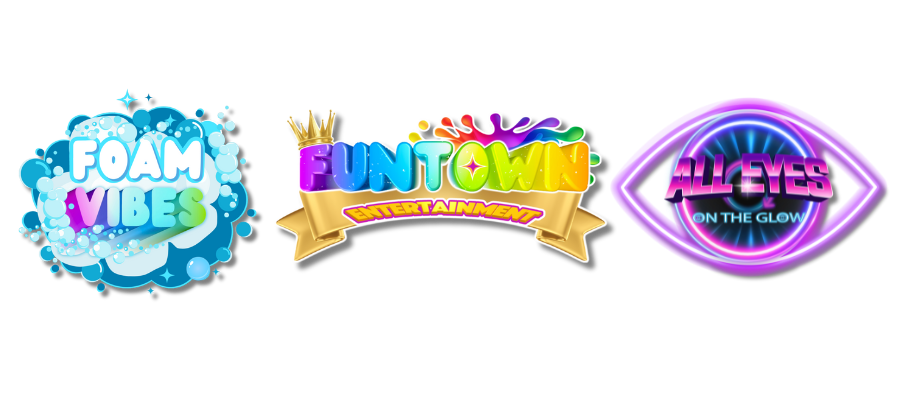 MISSION
Authenticity
Authenticity is at the core of everything we do. We believe in creating genuine connections with our clients, understanding their unique vision, and translating it into a captivating reality. Our commitment to authenticity sets us apart, making each event a truly personal and memorable experience.
Trust
Trust is the foundation of our business. We understand the importance of entrusting your special moments to a reliable and reputable partner. With our extensive track record of successful events and satisfied clients, you can have complete confidence in our ability to deliver exceptional results. We value your trust and work tirelessly to exceed your expectations.
VISION
Elevated Experiences
We are passionate about creating elevated experiences that captivate, inspire, and delight. From intimate gatherings to large-scale productions, we meticulously craft each event to ensure it surpasses all expectations. Our attention to detail, creativity, and dedication to excellence guarantee an unforgettable experience for you and your guests.
Community Engagement
As a company deeply rooted in the community, we believe in giving back. We actively engage in philanthropic initiatives, supporting local charities and organizations. By choosing us, you are not only investing in a remarkable event but also contributing to the betterment of our community.
Be the first to learn about our exciting new products and offers!