Unforgettable Parties & Events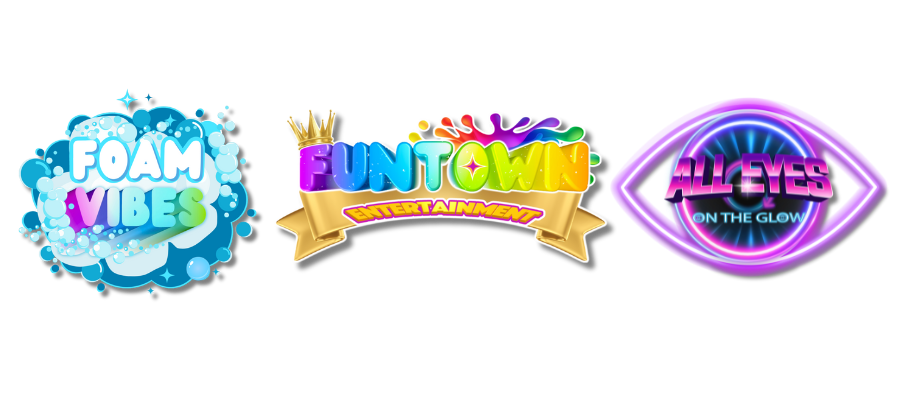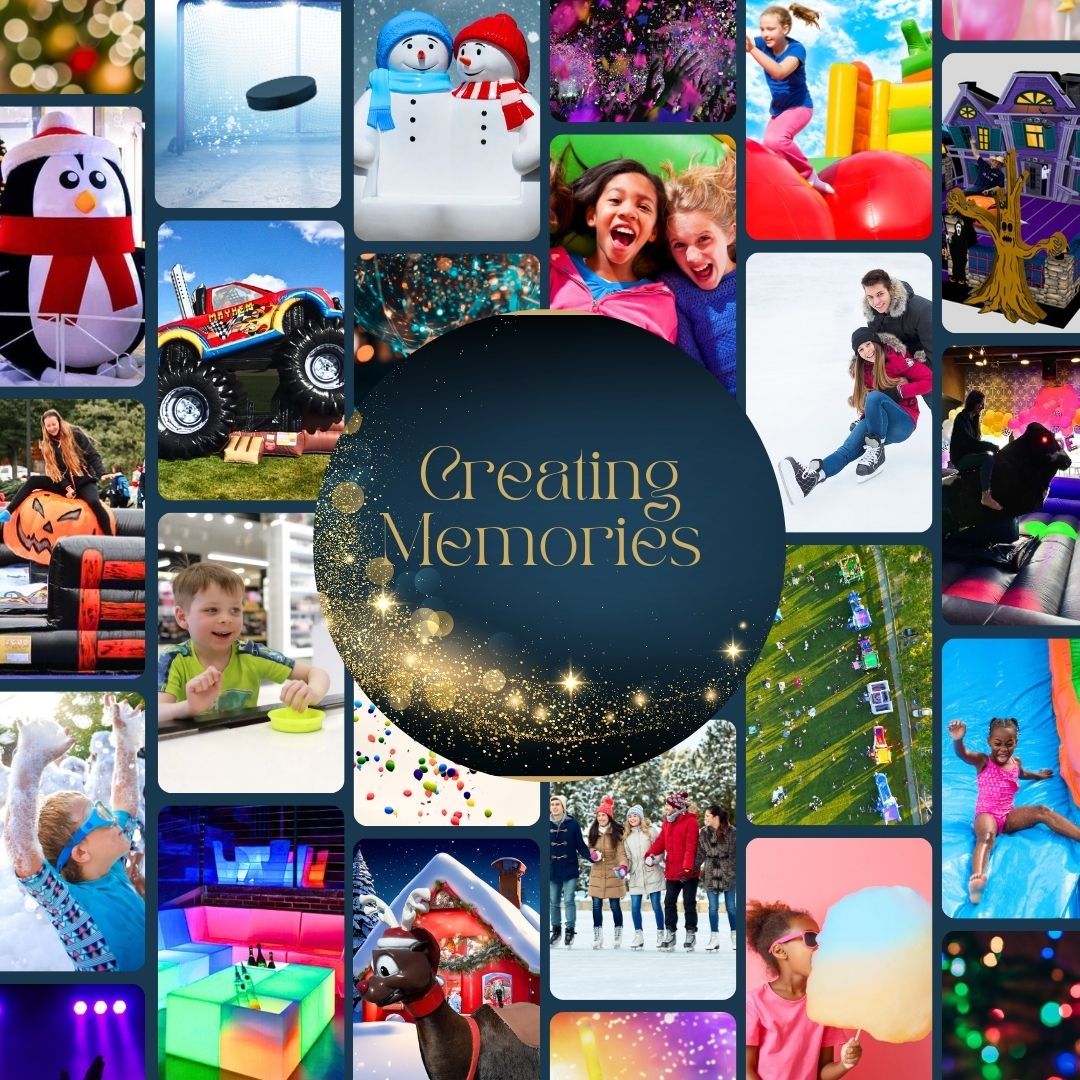 Welcome to Party Perfection USA! The home of Funtown Entertainment, Foam Vibes and All Eyes on the Glow. With over 20 years of experience, we are the premier destination for unforgettable entertainment and events. We are a diverse-owned company that takes pride in delivering exceptional experiences that leave a lasting impression on our clients and their guests. Choose from a huge selection of items and options, from inflatables to pop-up ice-skating rinks and everything in between. No matter the season, we've got your event covered!
Funtown Entertainment brings the fun! with a huge inventory and selection for every need and budget. Including inflatables, bounce houses, obstacle courses, games, slides, and delicious fun foods. If you're throwing a themed party, we can provide everything from pirate ships to princess castles. For corporate events or fundraisers, our carnival games, photo booths, and mechanical bulls add a touch of fun and excitement. And if you're planning a large outdoor gathering, our high-peak tents, elegant lighting, and comfortable seating solutions will ensure your guests are covered, no matter the weather.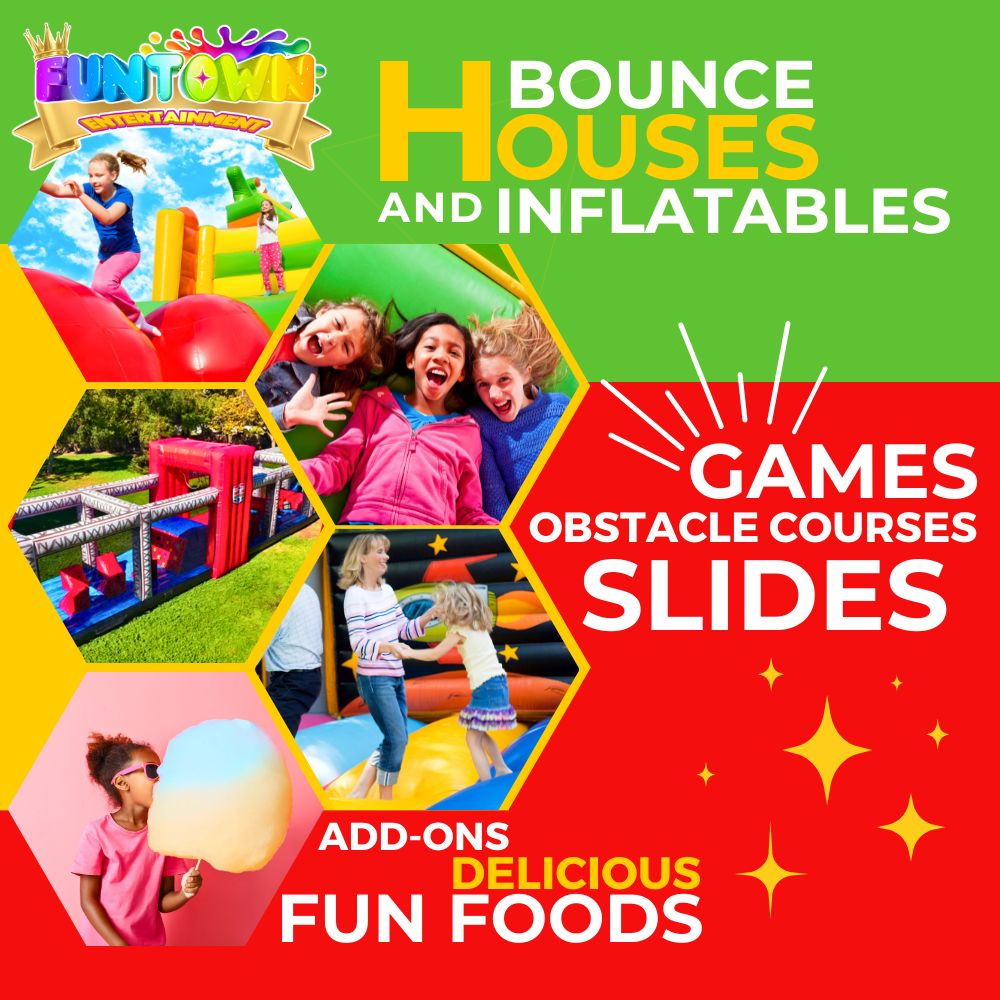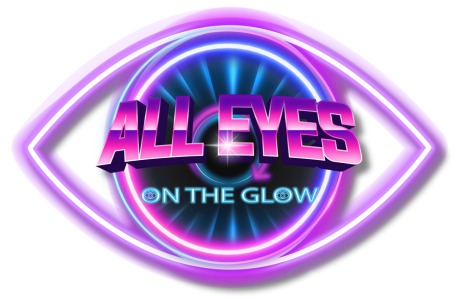 Transform your event space with the high impact ambiance of LED glow furniture. Set the event scene with our LED collection featuring sofas, cocktail tables, stools, bars and cube seating. Choose the ideal decorative mood to create a colorful and modern setting for your celebration with a rainbow of color options tailored to your brand or theme.  
Our LED glow furniture is suitable indoors or outdoors, whether you are organizing a small party or hosting a large event.
Contact us to glow your event!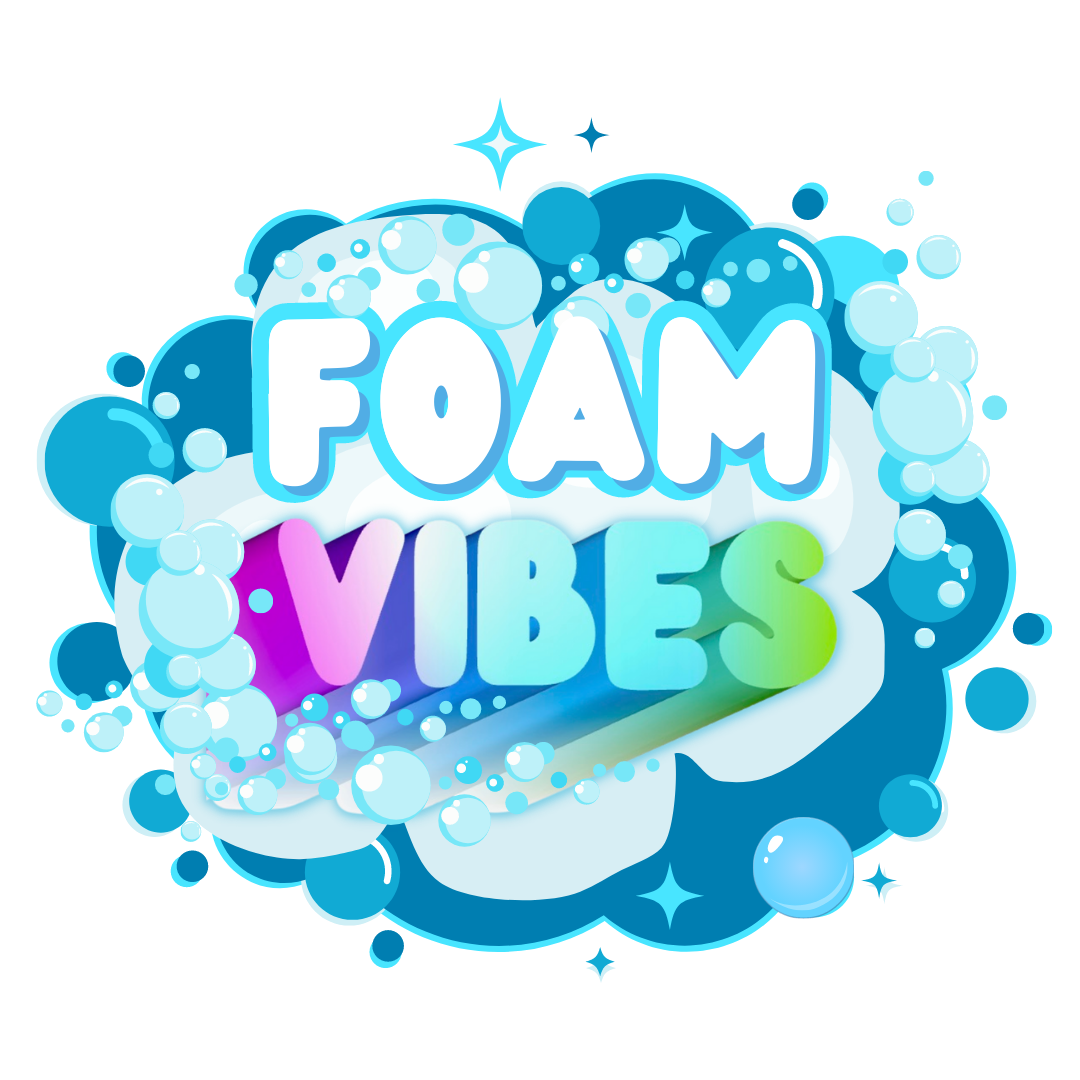 Are you ready for the ultimate in Foam Fun?! There is nothing like a Foam Party to unleash the fun in bubble bliss, whether you are a kid or adult.
Commercial Events, Birthday Parties, Business After Hours or your Charity Event we've got you covered (in foam that is!)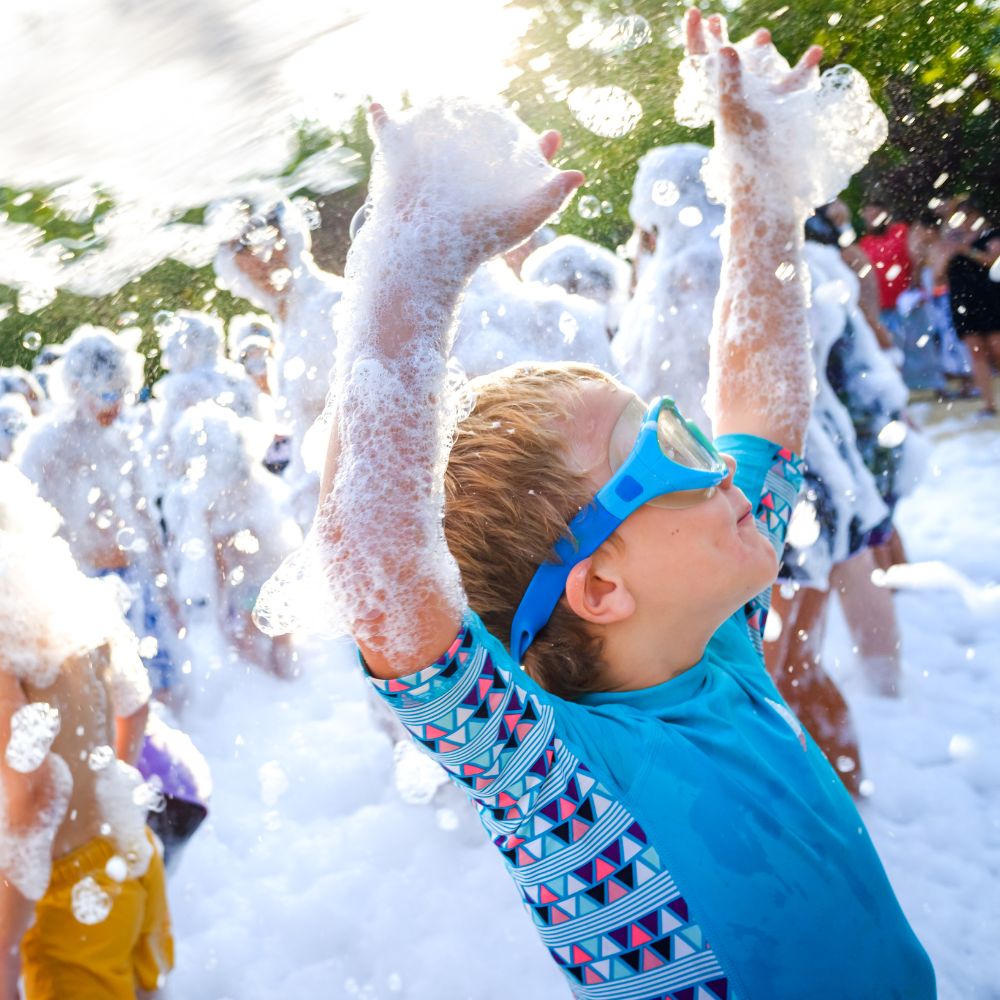 The beauty of Foam Parties is that it is only limited to your imagination.
Envision a gender reveal party with pink or blue foam, or a Trunk or Treat Glow Foam Party in October.
Contact us for Extreme Foam Fun!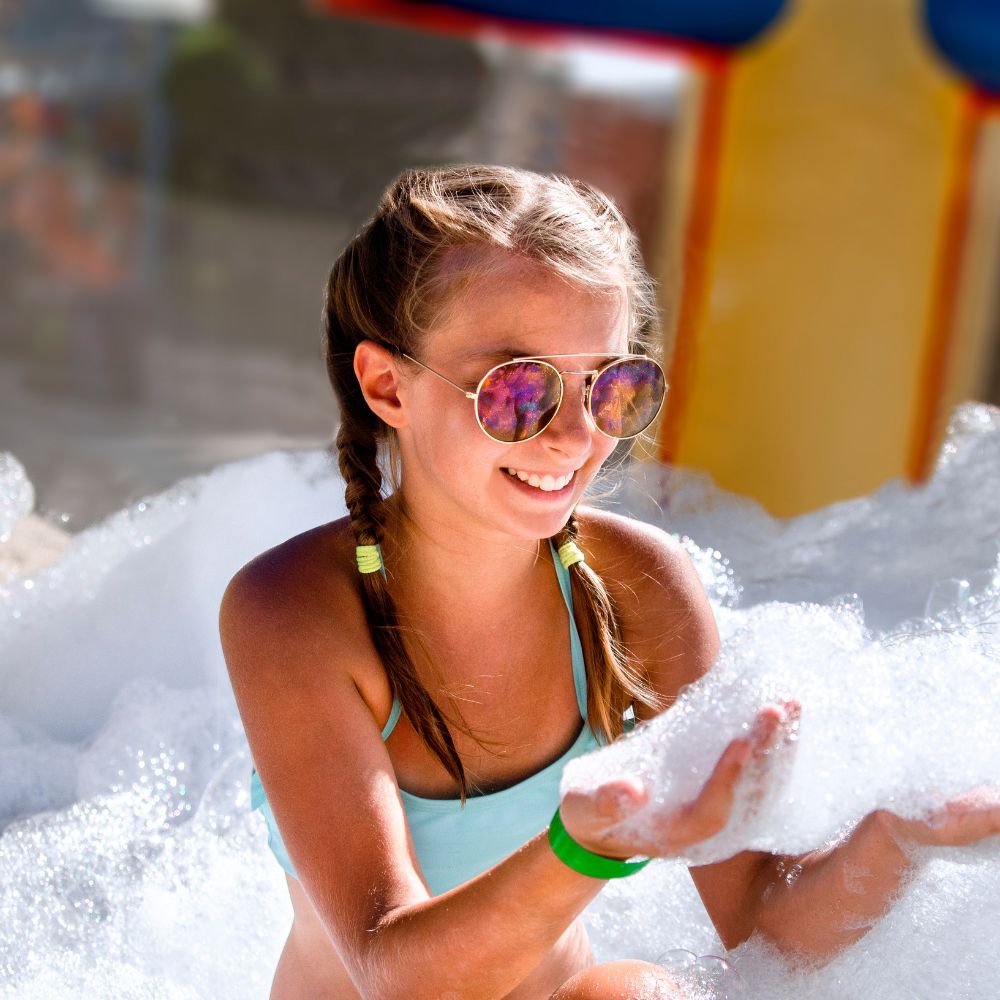 Our refreshing bubbles are biodegradable, non-toxic, and hypo-allergenic. The foam will not harm skin, clothes, pets, or grass.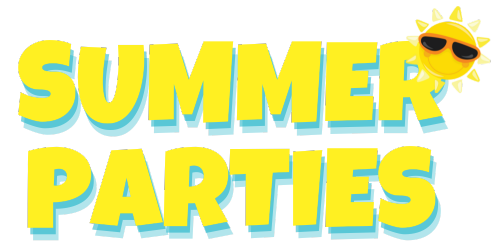 Adventure awaits at every twist and turn for a thrill-a-minute party experience your guests will never forget! Kids and adults alike will have a blast racing, bouncing and sliding through our challenging inflatable courses, jamming to our mega bounce boom box, or zooming down our huge water slides, topped off with snow cones for the ultimate summer celebration.
Contact us for Supercharged Fun in the Sun!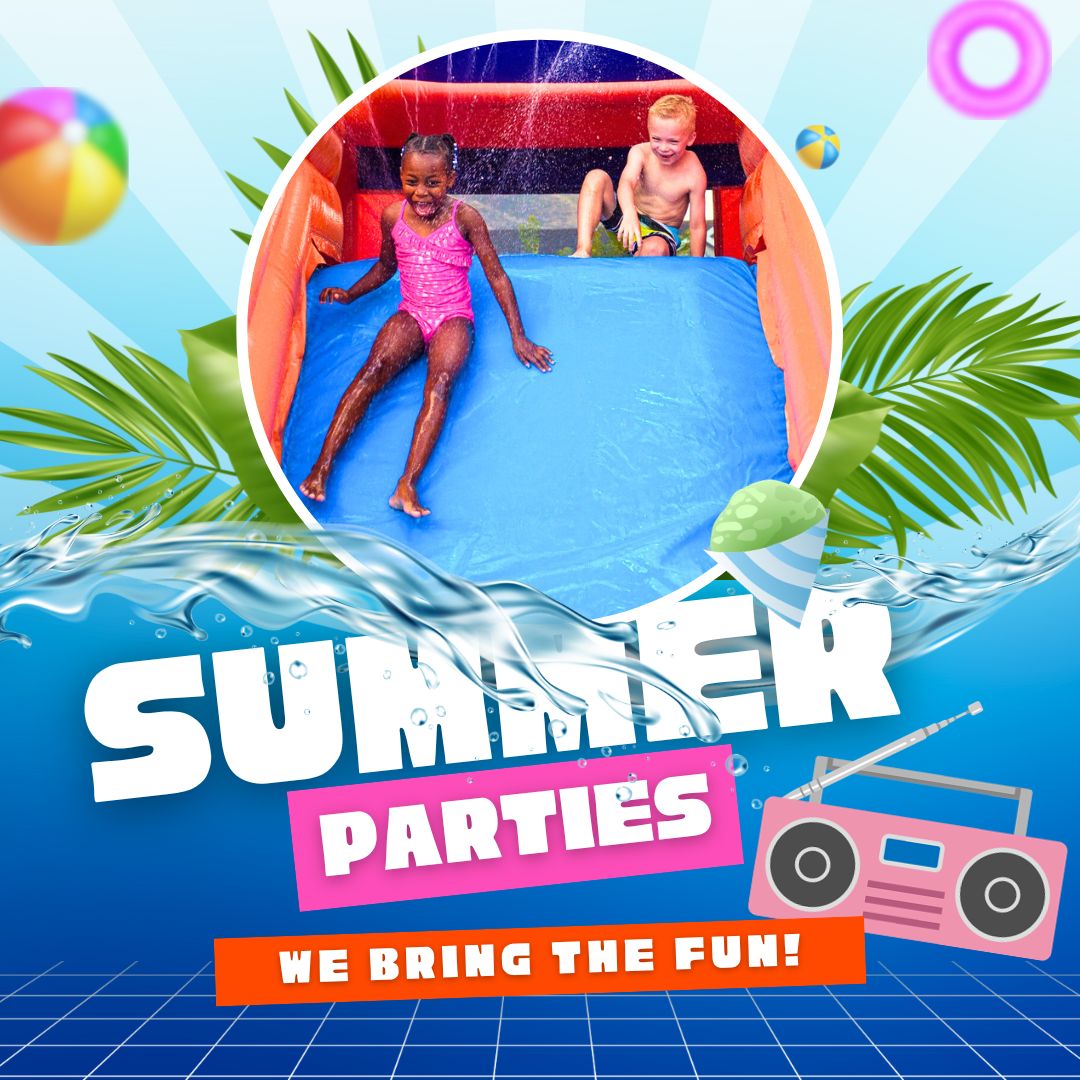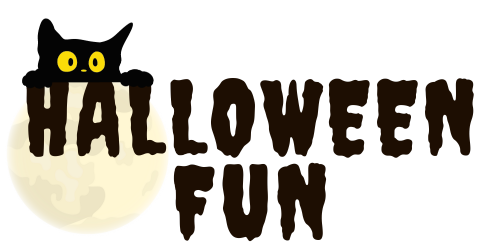 Celebrating the crisp new season of autumn with a harvest full of fun traditions. For your upcoming spooky soirée, plenty of haunted inflatables await for a monster smash hit, as well as fun Fall rides and games. So let's get this party startled-oops, we mean started!
Contact us to Fall into Fun!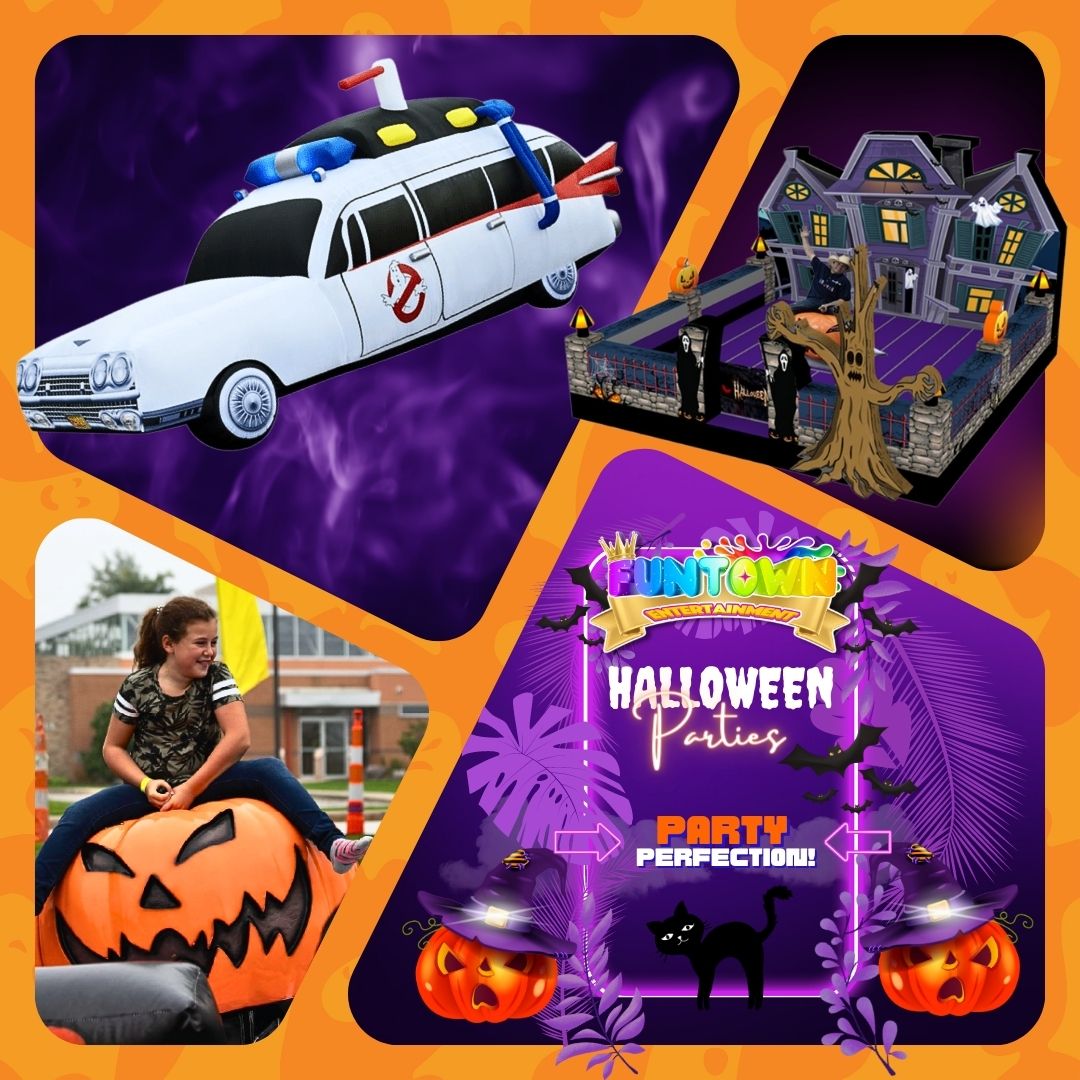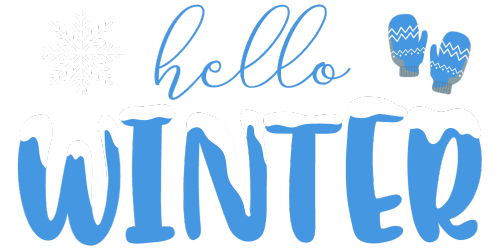 The Festive Spirit of the Holidays comes alive with our Custom Winterfun Events. Snow Machines, Pop-Up Ice Skating Rinks, Ultimate Hockey Experience, Professional Ice Show Performances, Top Shot Hockey, Skee-Puck, Holiday Inflatables and a Hot Cocoa Barista Bar create a dazzling winter wonderland experience.
Contact us to customize and create your next unforgettable Holiday Spectacular!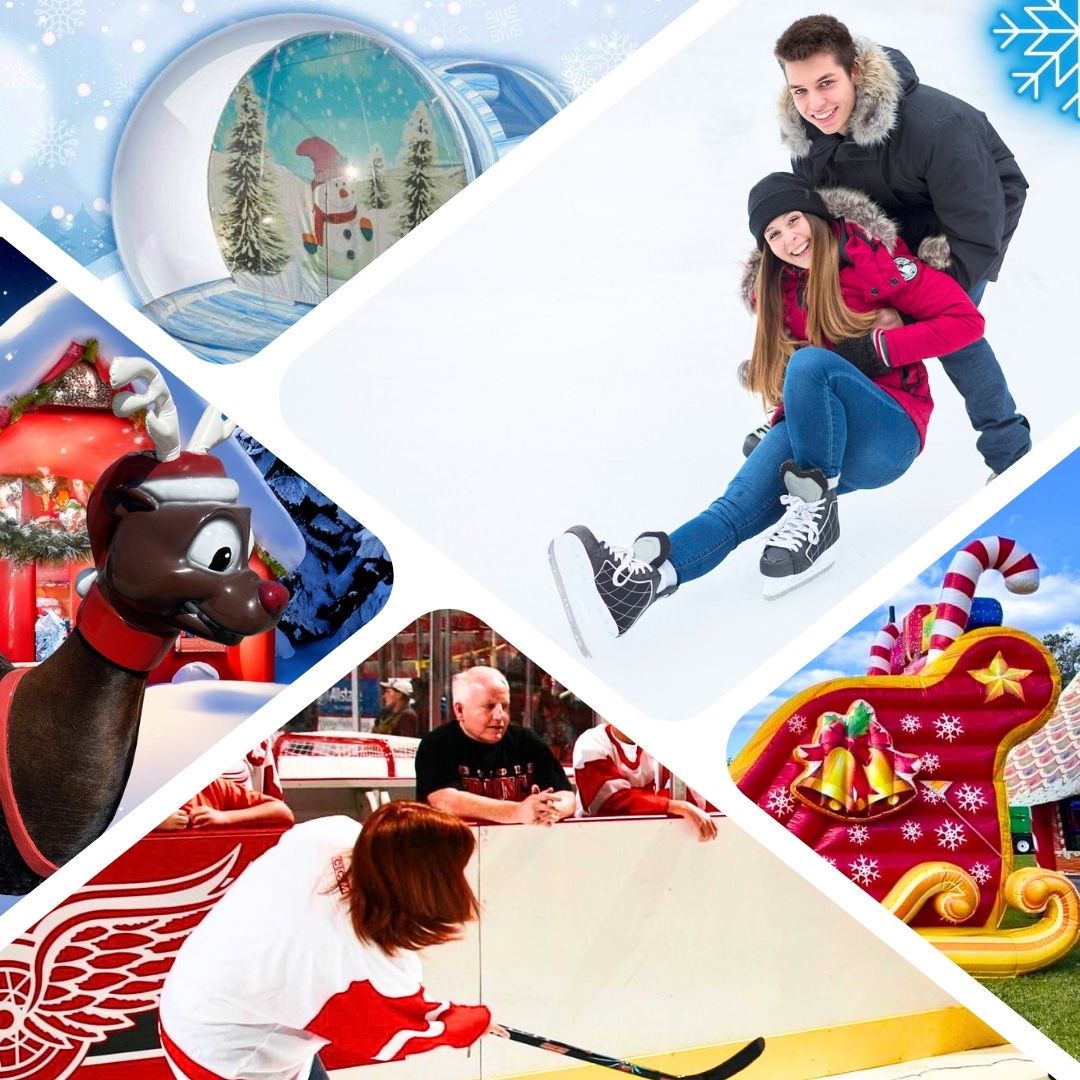 Our 5 Star Rating reflects our passion for excellence in creating unforgettable parties and events.

The best bounce house company I've ever used! They had so many varieties of selections you could choose from. I used them for my twins birthday and the unique design was a HIT! The kids had a blast and raved about how cool it was. The owner was very professional, timely in delivery, made sure the bounce house was secured safely and it was also very clean. I will definitely be using for future parties. I highly recommend!
"Thank you for helping the hill school have an amazing field day!!! Easy to work with and very professional. We can't wait to work with you next year!"
"We really appreciate the set up you did for the Randolph police national night out! Your team is amazing!"
Funtown literally saved the day for my twins birthday party today. They were very professional and helped me out very quickly. My kids and their friends had an AMAZING time in the bouncy house. They even provided the happy birthday banner. Overall a 10/10! Thank you so much for making my babies birthday a success.
Be the first to learn about our exciting new products and offers!