NOW BOOKING SPECTACULAR WINTERFUN HOLIDAY EVENTS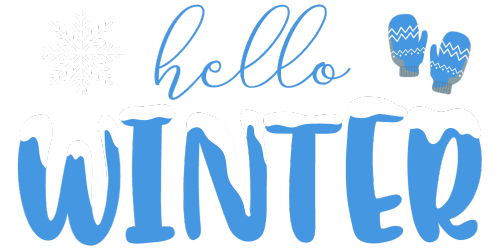 The Festive Spirit of the Holidays comes alive!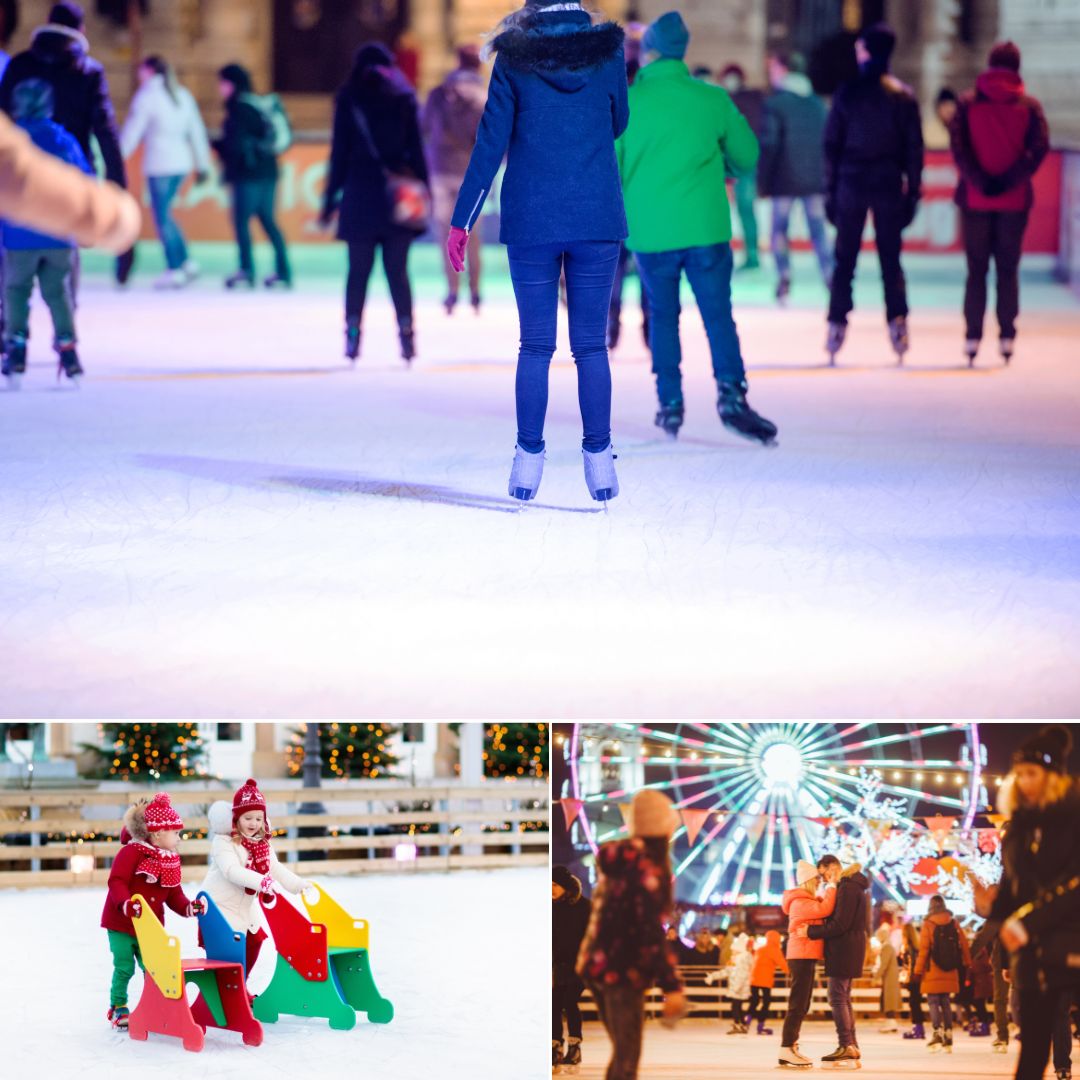 Our Ice Rinks are ready to glide, installed indoors or outdoors for the ultimate winterfun experience. We bring the ice, the skates, and the hot cocoa barista bar. Our interlocking ice surface panels are configured to perfectly suit your event space. The sustainable ice surface does not require water, electricity or refrigerants.
Dazzling professional skaters, certified instructors, winter mascots, and even an ice skating Santa are available for performances and special events.
The joy of ice skating brings holiday sparkle to tree lightings, private parties, corporate events, community events and much more.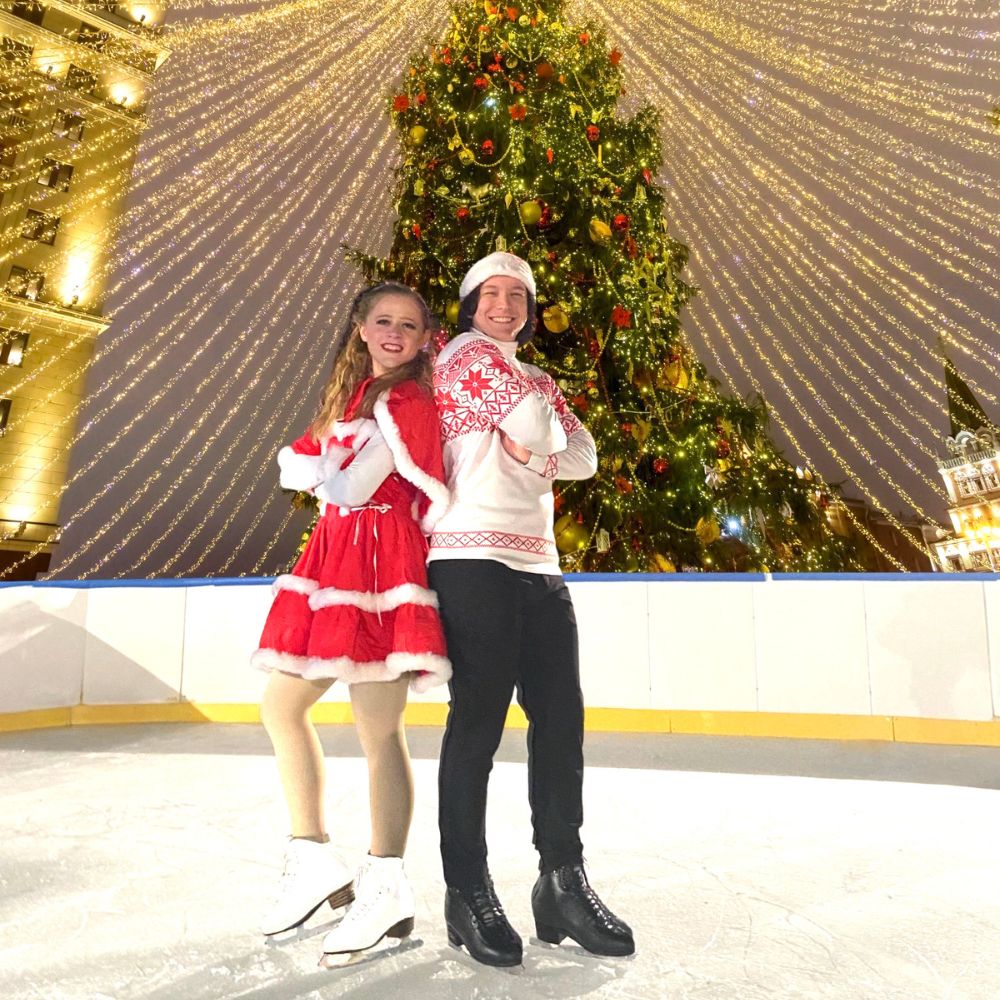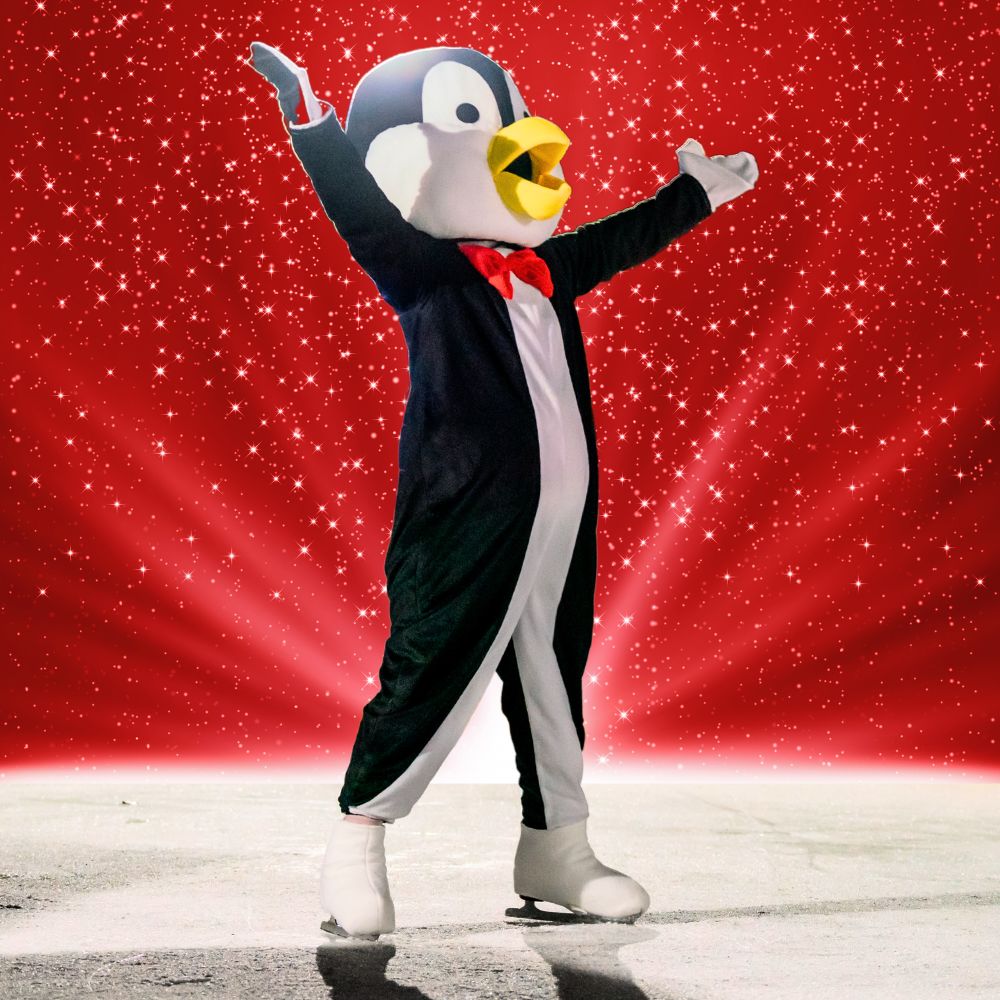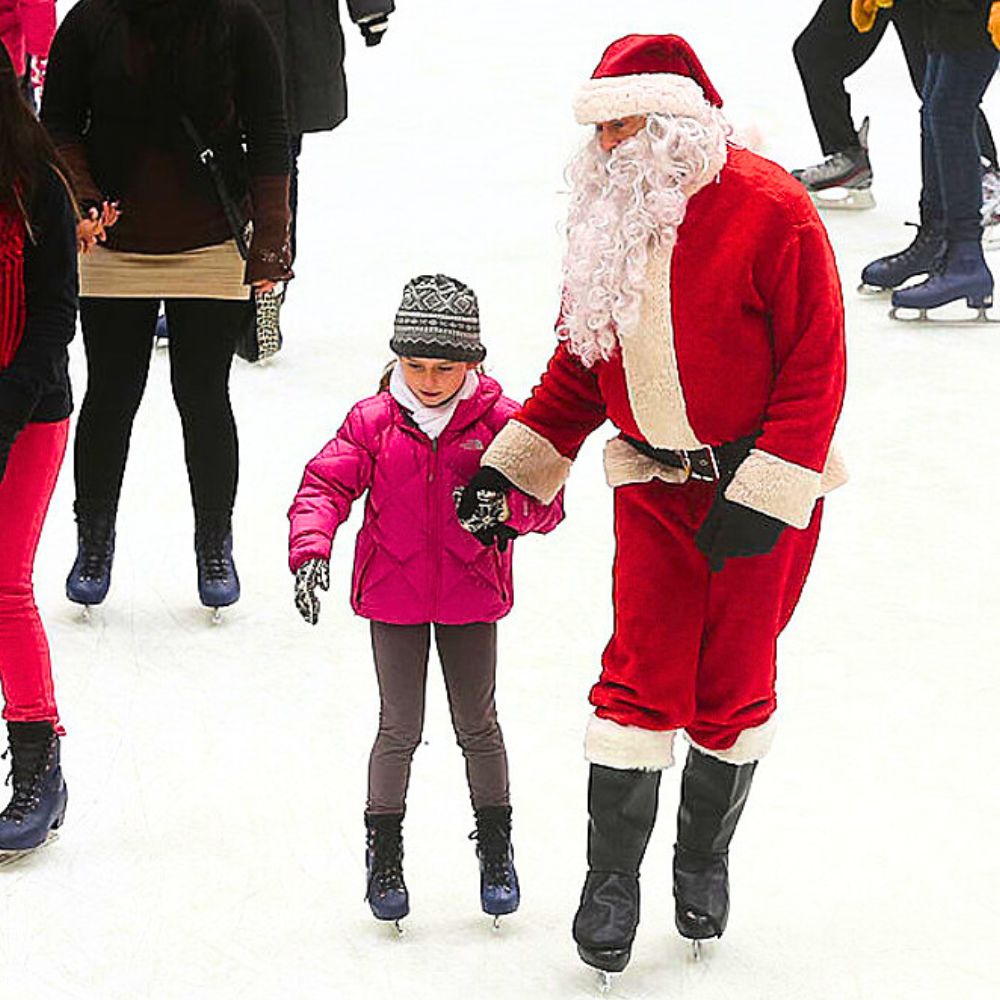 As seen in the Hockey Hall of Fame. The Electronic Hockey Net is a dynamic full-size hockey net that offers multiple player challenges.
Participants shoot pucks at the electronic net with the goal to shoot quickly, accurately and decisively at lit targets. The net can be placed into a gallery of simulated dasher boards with mesh netting that gives the appearance of a hockey rink, or an inflatable structure, or configured with an ice surface.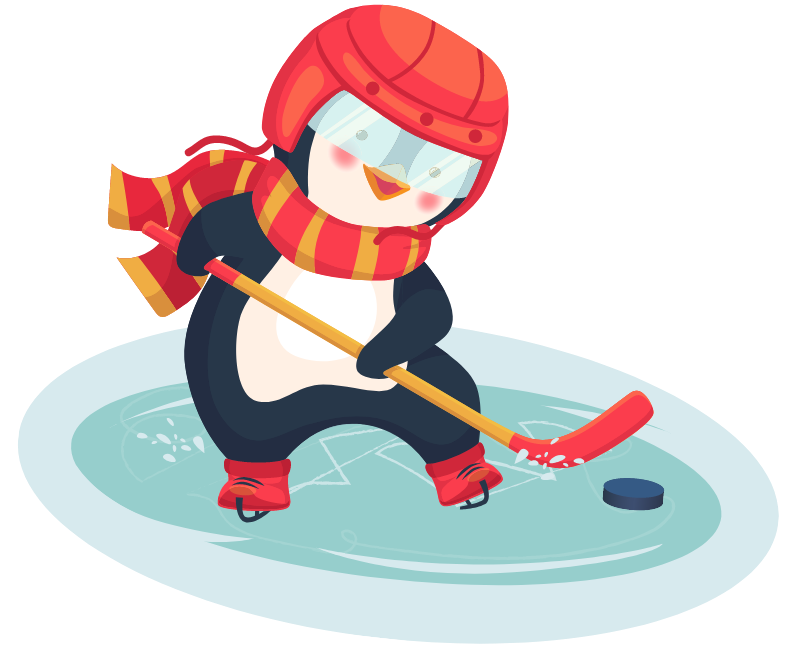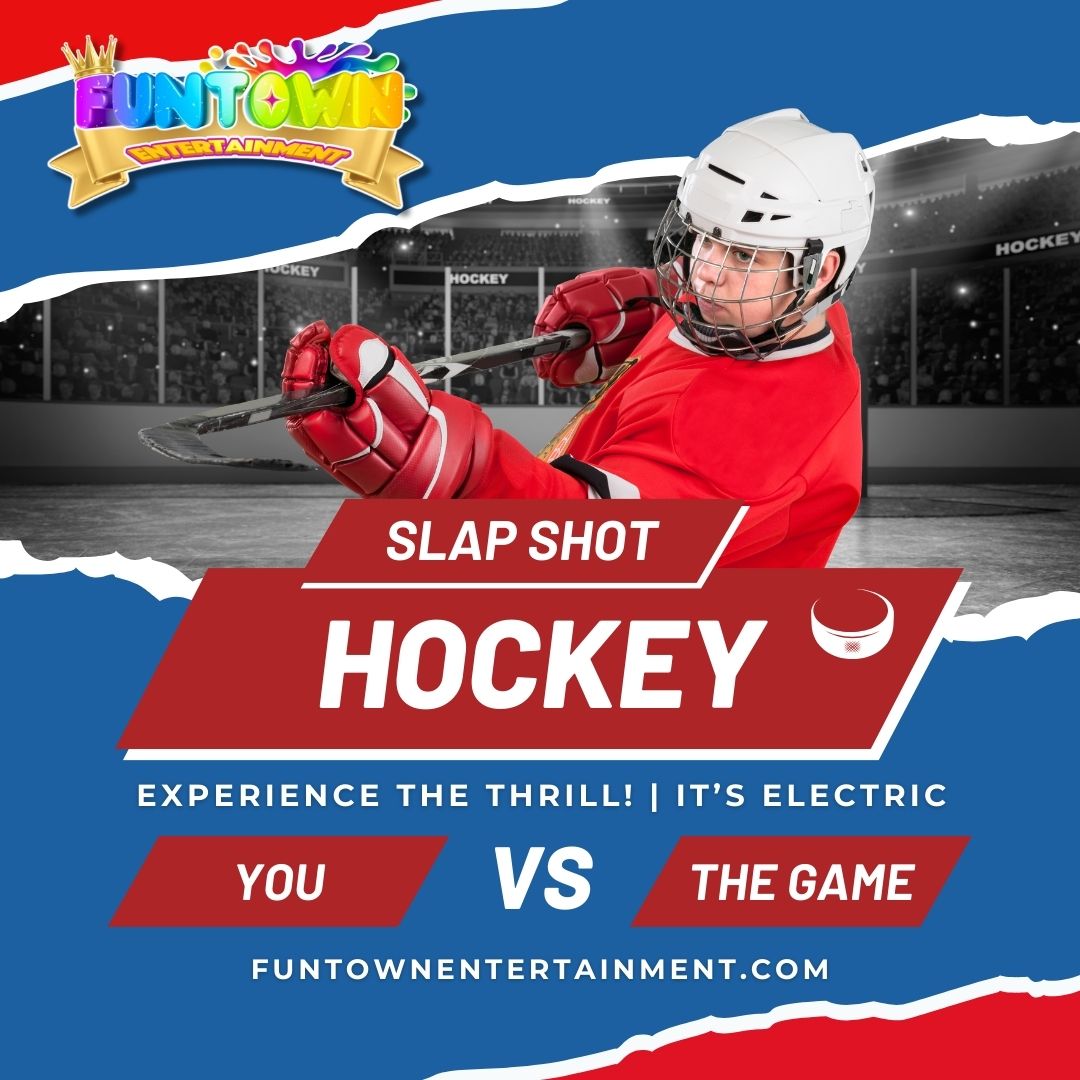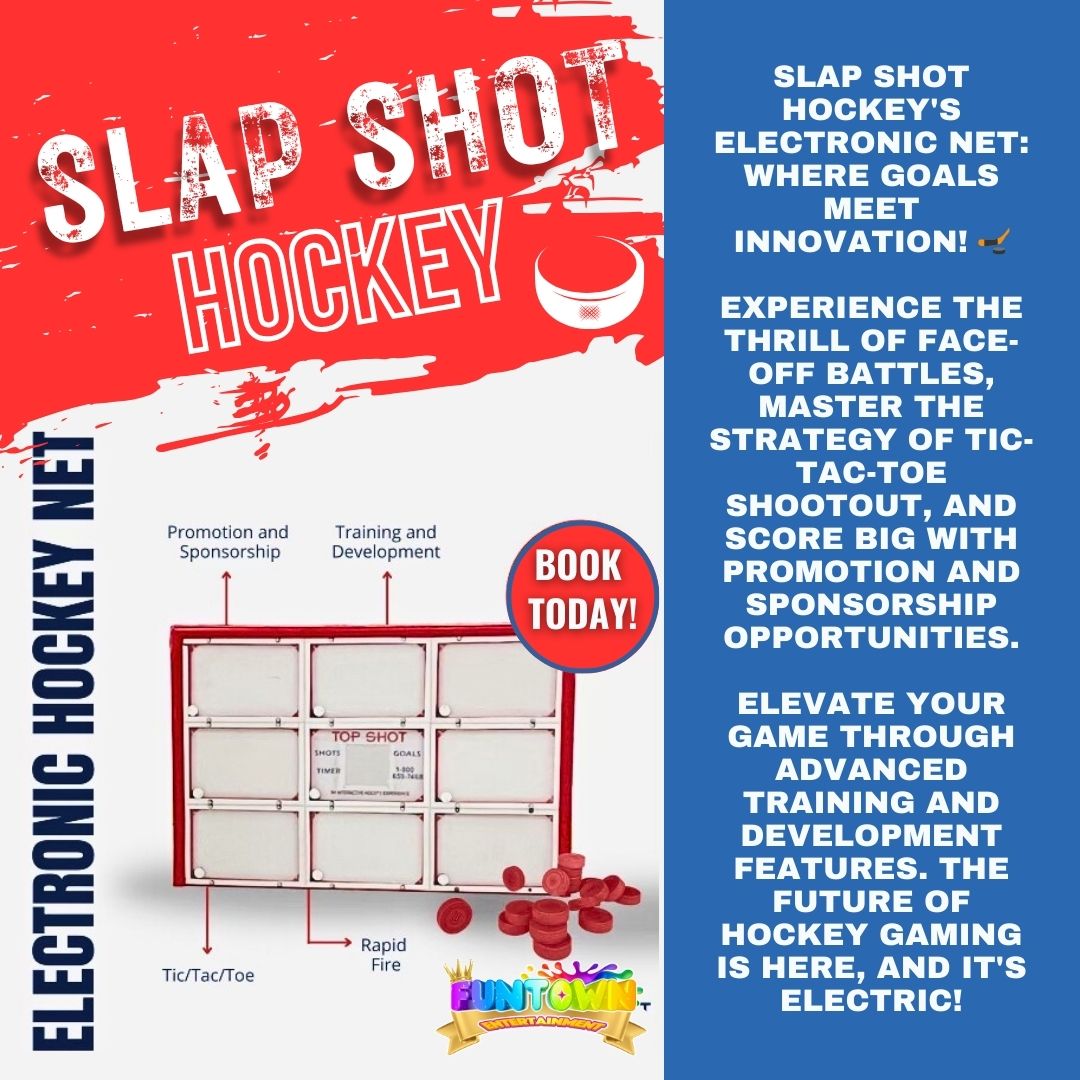 Player Challenge 1
Face Off – Target practice! Take your best shot. All nine targets light up, but how fast can you knock out each? Timer records to the nearest 1/100th of a second.
Player Challenge 2
Rapid Fire – One target will light up randomly, each lit target hit counts as a goal scored. Accuracy is key, as the light moves after every shot. Ten shots in thirty seconds.
Player Challenge 3
Tic/Tac/Toe – A hockey twist on a classic game. Two players square off in the traditional game of X's and O's. First shooter is a white light, second shooter a red light.
holiday inflatables
& decor
Our Holiday Bounce Houses and decor deliver a sleigh full of festive fun.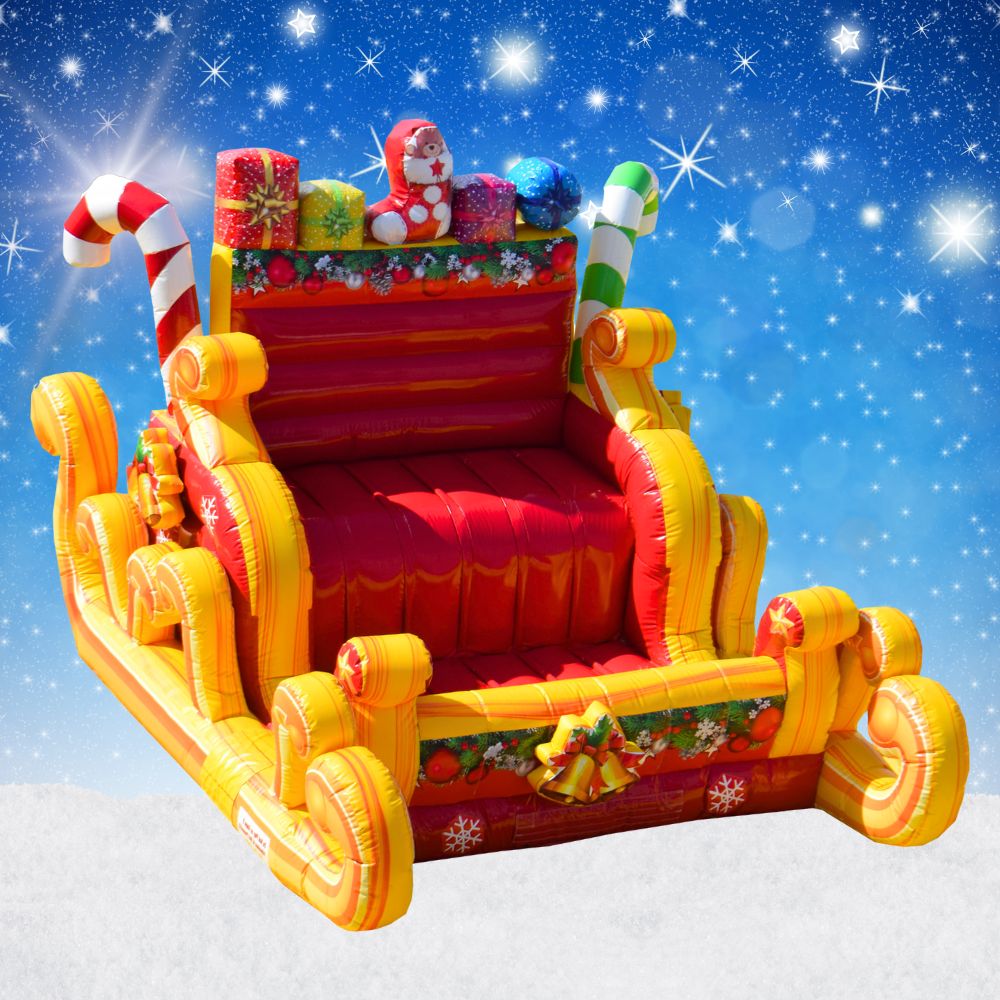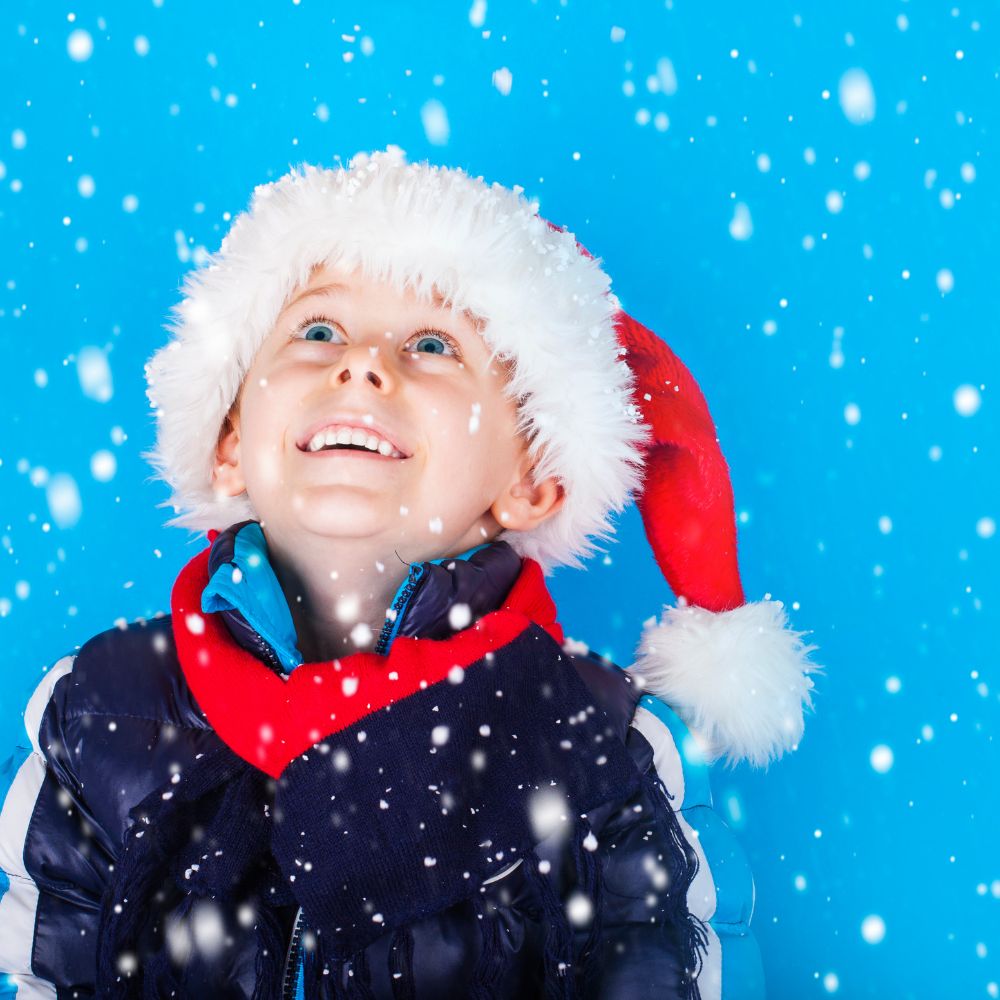 Snow falling provides a dazzling atmospheric effect. With our high output snow machines we can create a winter wonderland effect for your indoor or outdoor event. 
Incredibly realistic snowflakes, with output that is adjustable from tiny flurry-like flakes to a full-blown blizzard.
Our snow formula is safe and non toxic.